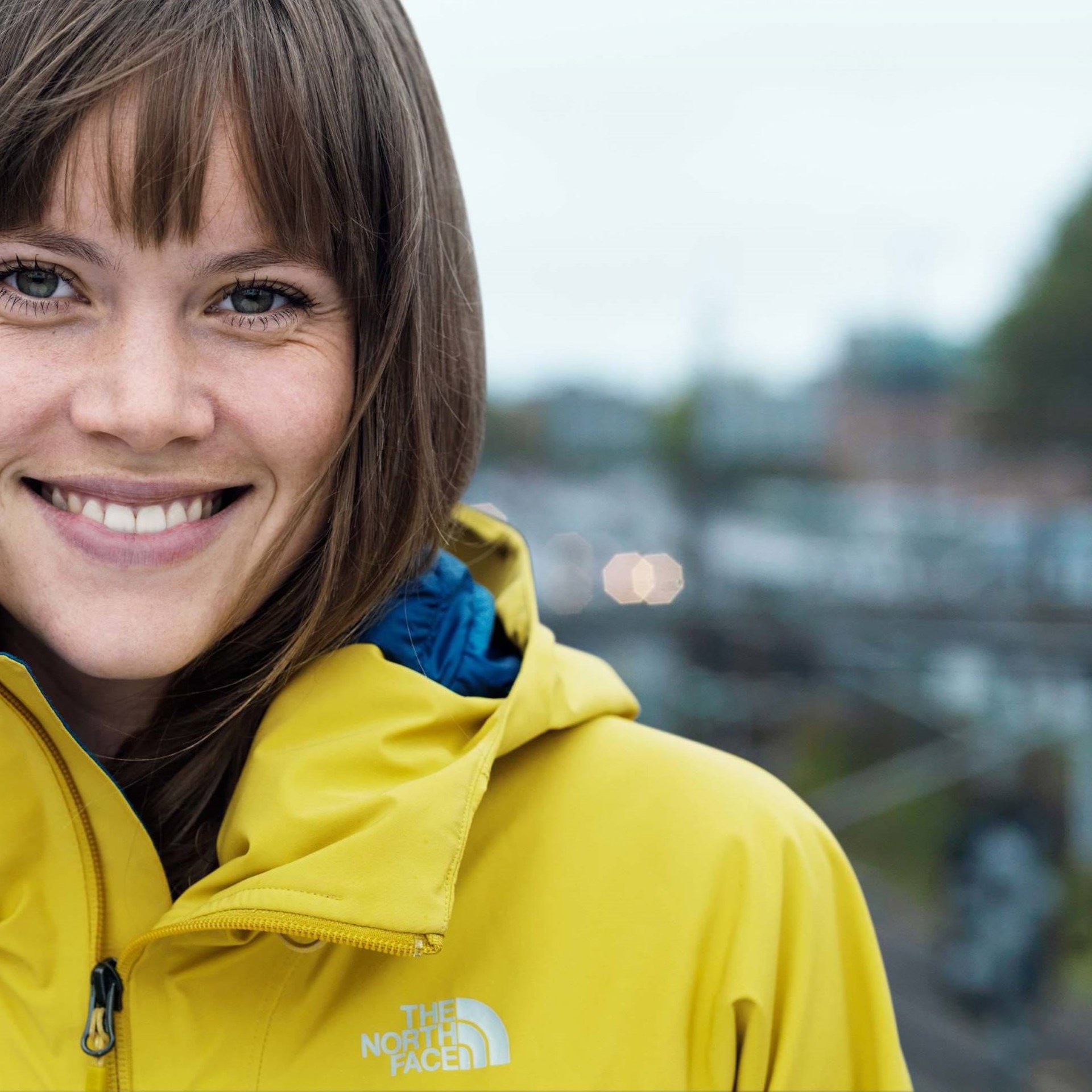 The Engineer the Future Alliance
About Engineer the Future
Engineer the Future is a broad alliance of leading technology businesses, educational institutions and organizations working together towards a common goal: to get more young people to pursue a science and technology career.
Our analyses reveal that there will be a shortfall of 10,000 STEM graduates in Denmark in 2025. To overcome this challenge will demand coordinated efforts. That is why we work together.
How do we work together?
Engineer the Future works in two primary areas, both of which have the aim of motivating more young people to apply for STEM courses:
1. Branding and study choice 
The wider population (and particularly the young) should view engineers as a professional body that help to resolve society's challenges. Our message is that engineers change the world.
2. Engineering in school and upper secondary school. 
Pupils' academic accomplishments and interest in STEM subjects must be raised, both in primary school and upper secondary.
What have we achieved so far?
Through branding campaigns, we have helped increase the acceptance on engineering study courses by 28% since 2014.
Through "Engineering in primary and upper secondary school" and our "Book an Expert" school visiting scheme, we have inspired and motivated 3,500 teachers and 100,000 pupils toward more real-world science teaching, which is crucial in boosting future generations technical and scientific skills.