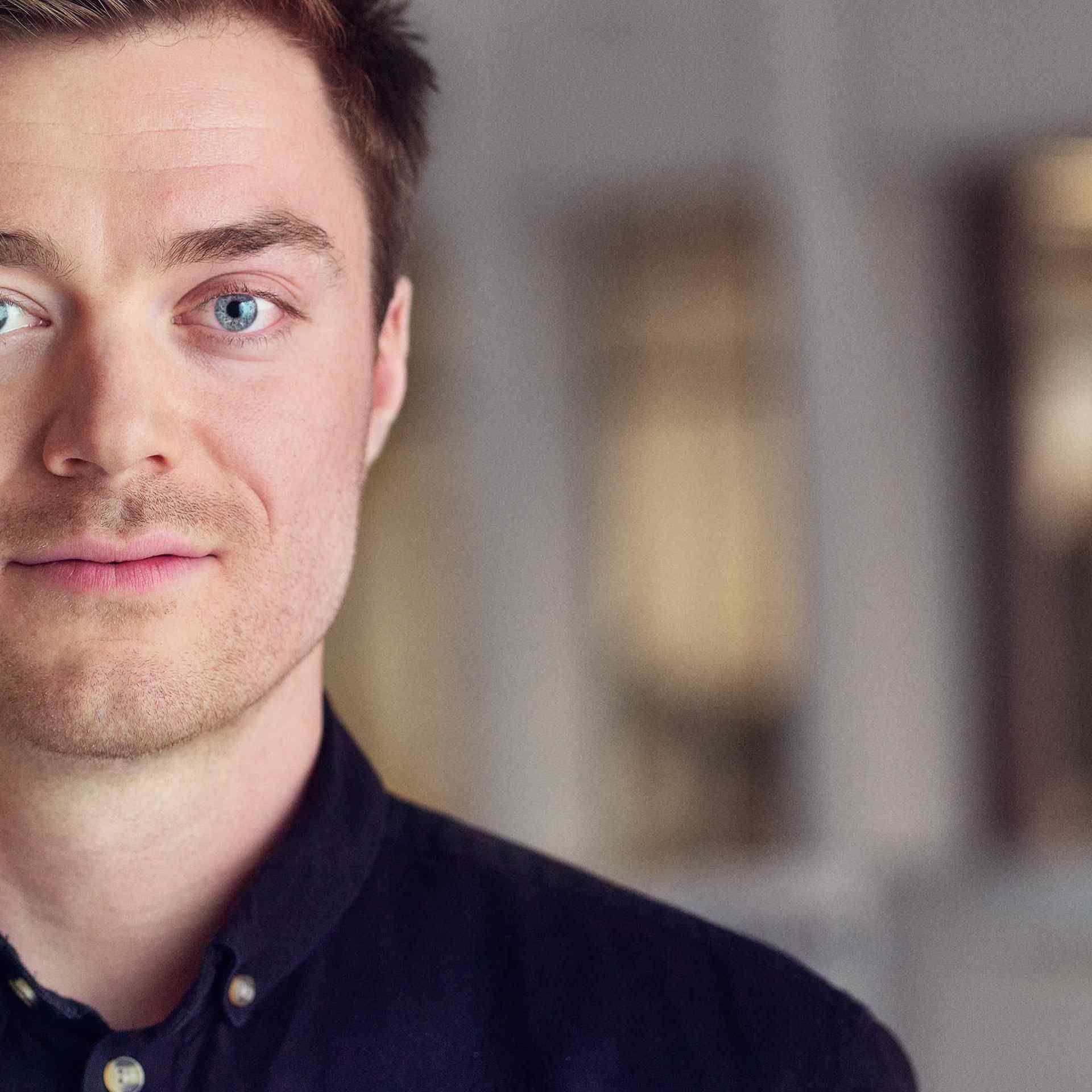 Become a partner
in Engineer the Future
Join us
Denmark will experience a shortfall of 10,000 technology and science graduates in 2025, according to a prognosis by Engineer the Future from 2018. And the Danish Business Authority's forecast from 2016 predicts a shortage of 19,000 IT specialists by 2030.
It will be a long and tough slog to persuade more young people to choose STEM careers. It requires all of us to work together to get more children and young people interested in science and technology. If we are to ensure the technological education of the next generation, we must start as early as primary school and sustain interest throughout upper secondary school – right up to when young people choose their course of study.
That is exactly why Engineer the Future's primary focus areas are engineering in primary and upper secondary as well as branding and study choice campaigns targeting young people.
By committing to Engineer the Future you will help ensure that more children and young people cultivate an interest in science and technology, that their motivation is maintained and that more young people finally choose a STEM career. This will benefit society in general and those businesses that will otherwise risk a lack of qualified personnel within a few years.
We wish to see educational institutions, organizations and businesses become partners in Engineer the Future so that together we can tackle this pressing agenda. We need your both your financial contribution and your commitment.
As a partner in Engineer the Future you will benefit from:
Employer Branding:
Participation of employees in our "Book an Expert" school visitation scheme. Your experts will receive a course in how to mediate our message and will make inspiring hands-on school visits in your local area.

Employee events - we host a workshop or other employee event at your location in which we make a presentation on, for example, young people and the choice of technology or on girls and technology and where your employees get an opportunity to hear more about your enterprise's engagement and to contribute their views and input.

Knowledge - we gladly share our knowledge of how to attract young people or women to STEM careers. This may be in the form of workshops or meetings with your HR people.

Partner events - We regularly convene networking events for our partners. The overarching objective of these events is to gain insights into new knowledge and to share best practices.
Visibility and CSR:
By becoming a partner in Engineer the Future, you will help support the instruction and education of children and young people in Denmark. This supports the UN's Sustainable Development Goal 4, "Quality Education"

Your logo will be part of our logo directory to be used in presentations, on the website and in printed matter. You can choose to co-brand your materials with ours.

We make every effort to include you in media contexts in relation to workforce shortfalls or other relevant agendas within your field and region.

We will report to you bi-annually on our results.

The opportunity to cast your employees in role model videos to inspire young people who are making a career choice.
Contact our director, Ghita Wolf Andreasen to hear more about becoming a partner, specific benefits and investment.
Engineer the Future for everyone
Martin wants to kill deadly diseases
Anne-Cæcilie builds 24 bridges in Tanzania